Testimonial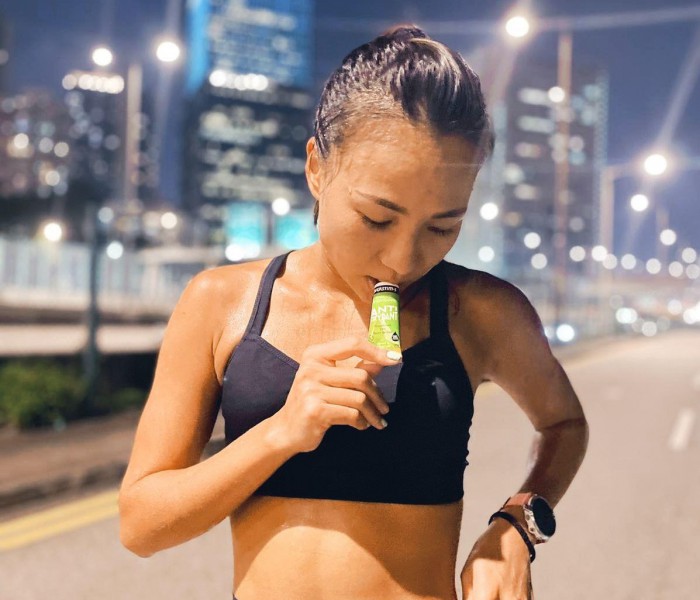 "Sports nutrition replenishment is very important to me, as it will affect my performance during the race." Samantha said.  Samantha understands the strong muscle is very important in any sport activity and she loves Overtsim.s Antioxidant energy gel, "magnesium contributes to muscle function and prevent muscle cramping" she said. "my stomach is very sensitive so gluten free Antioxidant energy...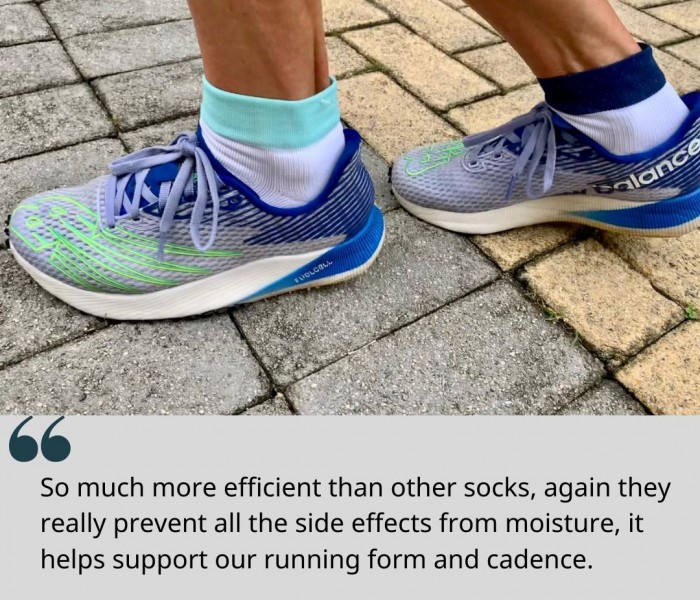 "I tried the Incylence socks in my road shoes. Again they are amazing! So much more efficient than other socks, again they really prevent all the side effects from moisture. And the fabric feels super nice, so it helps support our running form and cadence. When we wear socks that don't feel right, it causes many negative side effects. Now I don't feel like wearing my other socks." By...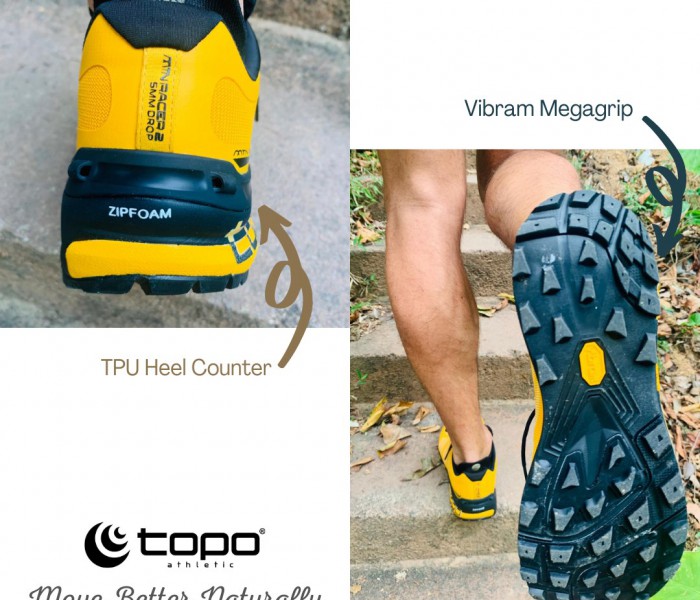 Julien Bonnard tried the Topo Athletic MTN Racer 2 in different terrains including technical trails & concrete road around Lantau area. "The old version of MTN Racer is a bit more plastic, as I usually sweat a lot so would be quite wet inside, but MTN Racer 2 is very breathable as the upper mesh is very thin and soft, really comfortable also." Julien said.  Julien Bonnard not only loves the...