New Products
No products at this time.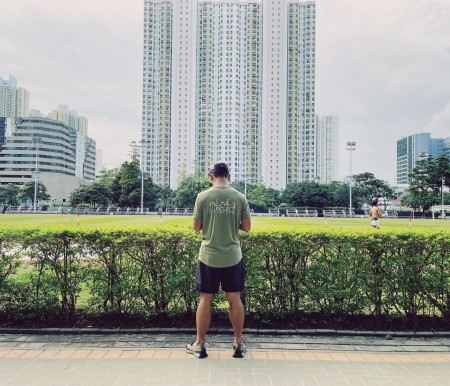 As a fan of Ciele Athletics, Tony is especially fond of Ciele Athletics' s NSBT Shirt, NSBT stands for Not So Basic Tee." I love Ciele Tee because of its minimal style, with cutting of slim fit effect, easy to mix and max as well as odor-free. The latest version of Ciele NSBT is much thinner, lighter and breathable, so I love to wear this for leisure hiking.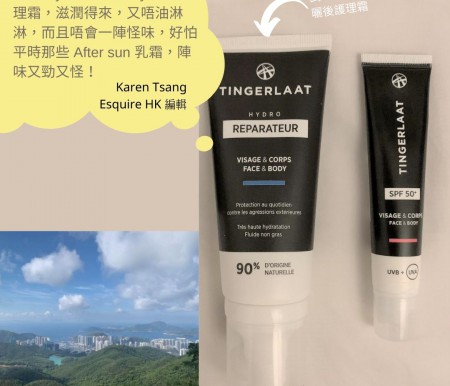 Karen Tsang who is magazine editor always needs to go out for photo shooting every week! Unfortunately she forgot to use suntan lotion last time and got sunburn after working in outdoor for half day. "I applied Tingerlaat Hydro Recovery Cream on the skin after I noticed I was getting sun-burned, it moisturized my skin and made my skin very comfortable! "Karen loves the texture of cream as it is not greasy and doesn't have the specific smell that usually found on other after-sun lotion.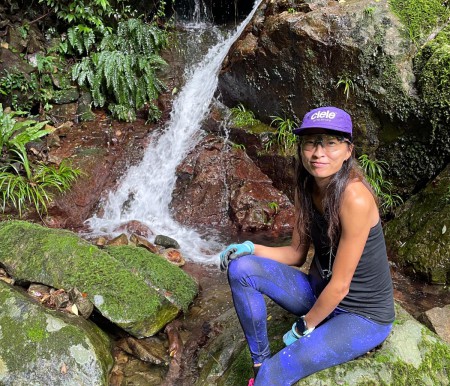 Julbo 2021 new model Ultimate is very popular among various elite trail runners in UTMB including the 4th placed Ludovic Pommeret. There  are also fans of Julbo Ultimate in Hong Kong, one of those is Janice Cheung, "I love Julbo Ultimate very much as its photochromic lenses (category 0-3) with REACTIV technology adapts to all weather conditions very well. The lens are transparent when going to into the bush, and then become darker while going out from the shades, the response to light is very fast."