Your Story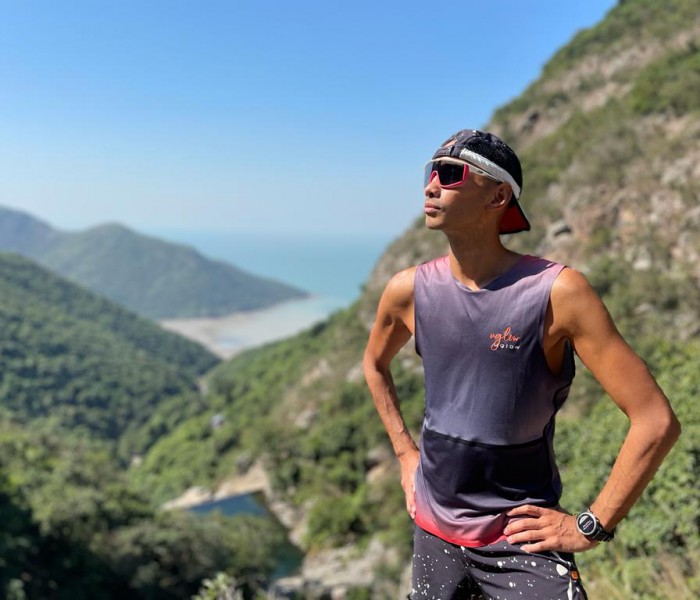 Team leader of Team Uglow Asia and Team Julbo Hong Kong Mat Leng explained why he loves mountains and trail running of Hong Kong. Above The Clouds: What is your favorite trail / place in Hong Kong? Mat Leng: Sharp Peak / Tai Long Wan in the Sai Kung Country Park; it's such a cool feeling to run on single tracks and ridge lines overlooking beautiful beaches and the ocean. Above The Clouds:...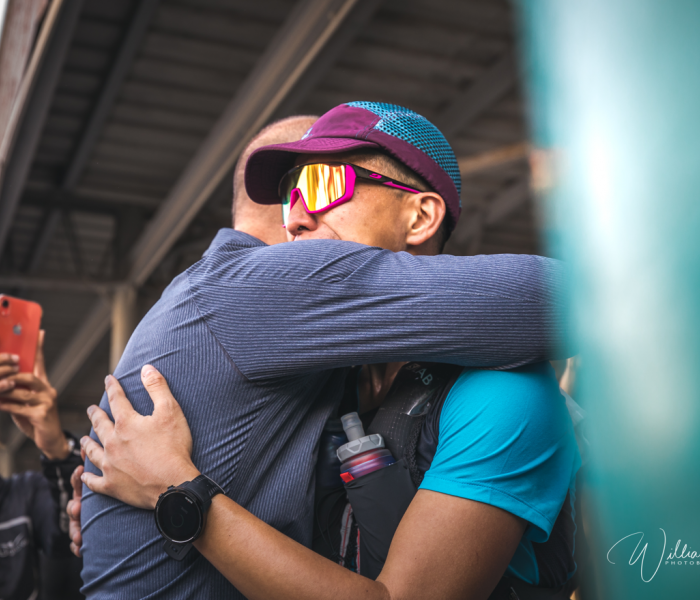 Reowned Hong Kong trail runner Jacky Leung made the history of Hong Kong Four Trails Ultra Challenge (HK4TUC) by breaking 50 hours in Feb 2021.  When he reached the final trail of Lantau Trail, it is so surprised that his friend Julien Bonnard greeted him at Mui Wo Pier.  "Julien told me I could make HISTORY! "Jacky said. "In the very beginning, I am wondering what he is talking about!" As...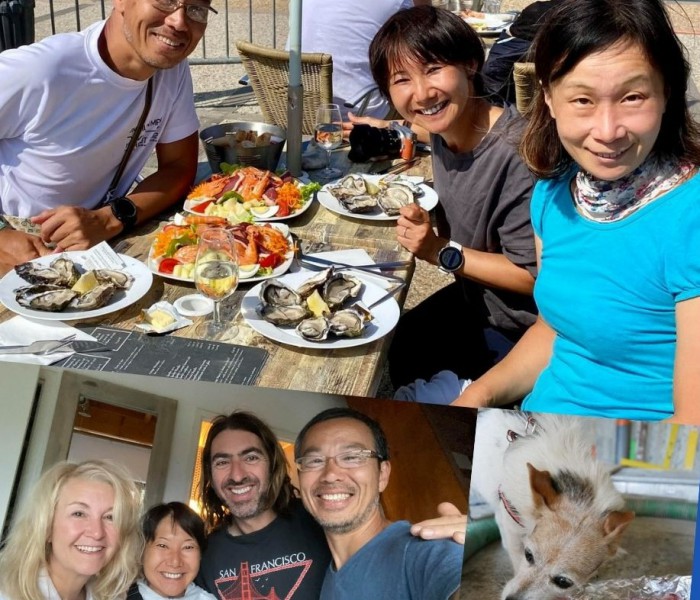 Kaori Niwa, Japanese ultra-trail runner, finished UTMB 2021. She arrived finish point with 2 friends running happily together.  Actually Kaori ran out of gels after Vallorcine and experienced hunger knock between the last peak and the last aid station where is very technical.  " When I come down safe, I was so happy. I was so happy to see my friends who were the ones running to the finish...