Review of Tingerlaat Sunlimited SPF50+ by Hong Kong marathon runner Wong Cheuk Ning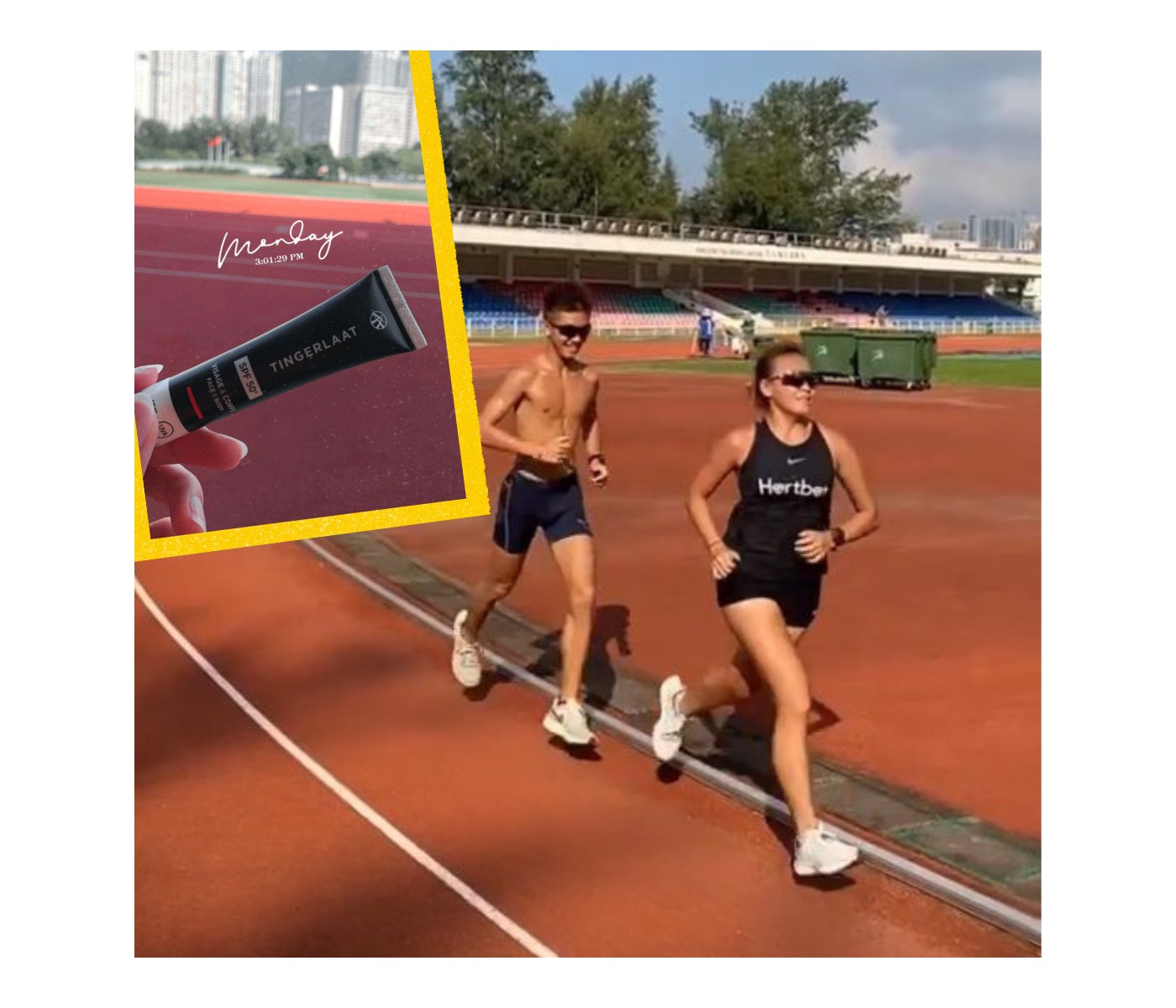 Hong Kong athletes like marathon runners Wong Cheuk Ning keep training hard though road running races not resumed yet. 
" I love using French-branded Tingerlaat Sunlimited SPF50+ to protect my skin from very strong sunlight in day time as its texture not greasy, so I usually apply the cream to both my face and the body." Wong Cheuk Ning said. "The pocket size is very convenience."